Yussef Dayes
The Stoller Hall, Manchester.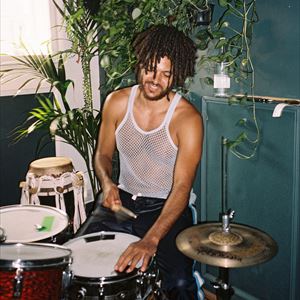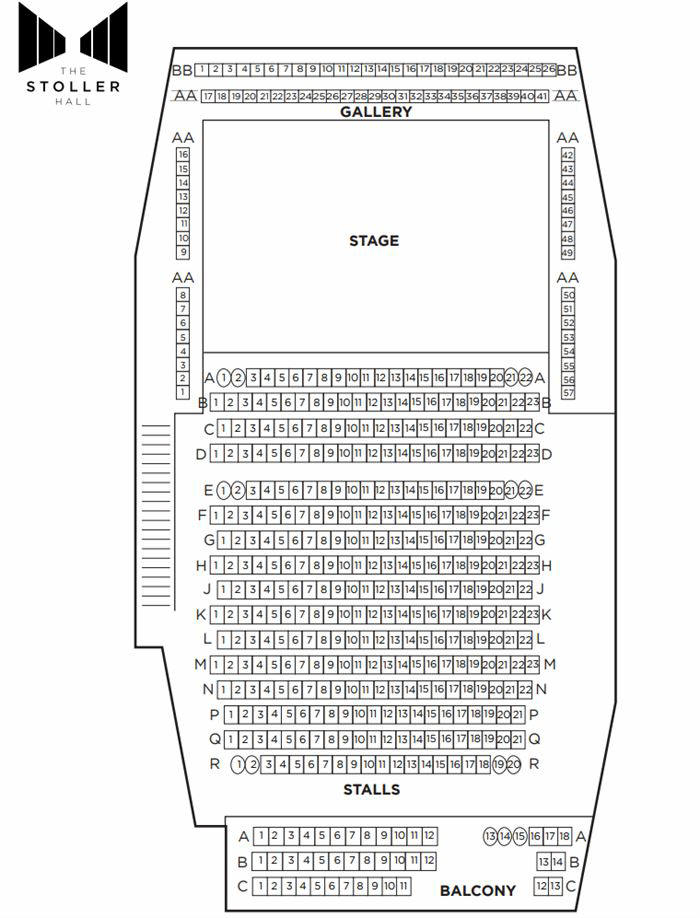 Where we provide a seating plan for events, every effort is made to show you correct information. Ho...
More information about Yussef Dayes tickets
South East London Drummer and producer extraordinaire Yussef Dayes has announced a headline tour this autumn. The Yussef Dayes Experience will encompass dates across the UK alongside a handful of European shows and festivals, beginning on October 6th. Joined by long-time collaborators Rocco Palladino and Charly Stacey, the band will be performing some of the bigger moments of Yussef's back catalogue alongside new, unheard music. Expect a few special surprise guests to join along the way too.

Alongside bringing together Rocco Palladino and Charlie Stacey for Yussef Dayes Trio on last year's "Welcome To The Hills" live album, Dayes has collaborated with Louis Vuitton, Versace and supported Kamasi Washington on his 2019 UK tour. In 2020 he released the critically revered top 5 album "What Kinda Music" with singer and producer Tom Misch, collaborated with Pa Salieu, played drums on Wizkid's "Made In Lagos" album and produced "Hate The Club" for Kehlani's "It Was Good Until It Wasn't".